Hey guys!! Again, welcome to Teenandcurls… lol, well today's post is about some sweet, pretty, and fashionable spring outfits that will make you spring ready this season.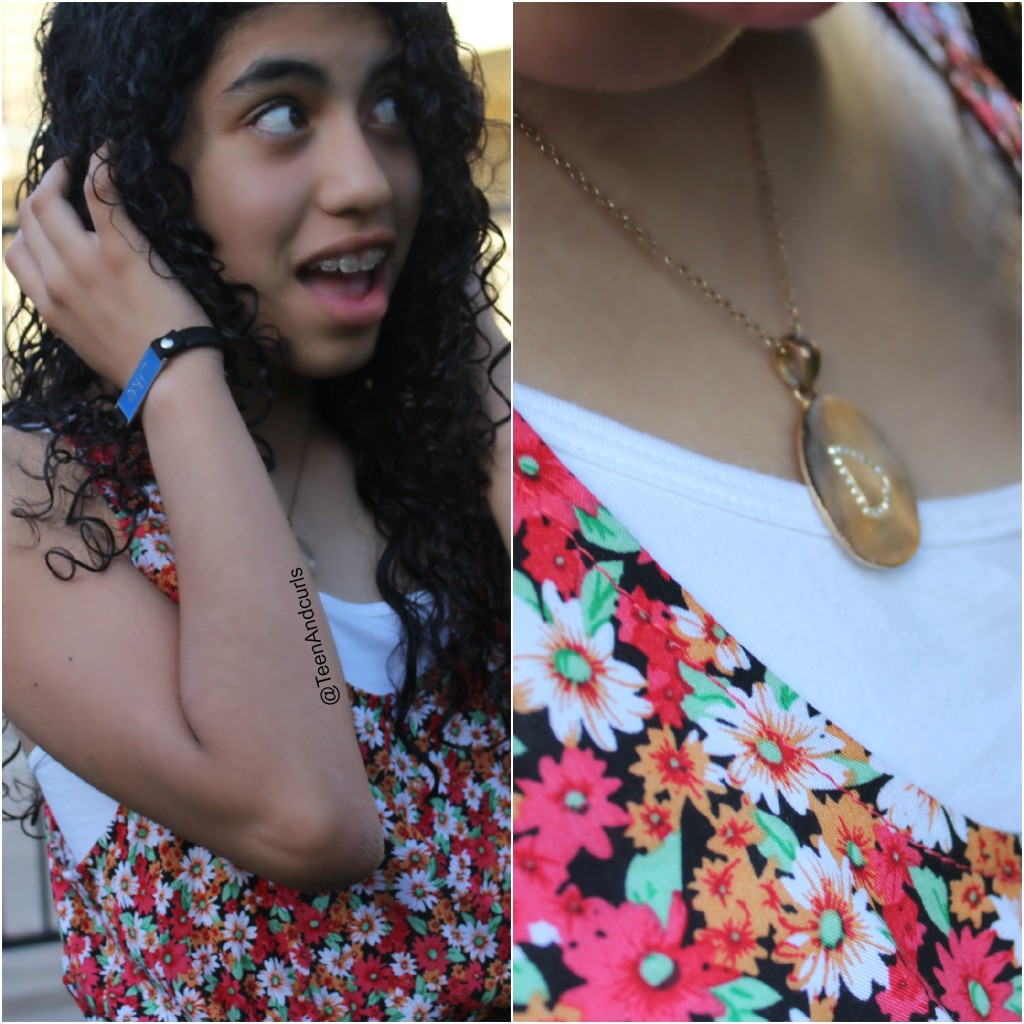 Some spring clothing tips:
make sure to add some color to your outfits; we've now passed winter with the "gloomy colors", spring is a lot about color, so bring those colors out!!!
spring is the season where all of the beautiful flowers bloom, the ladybugs/butterflies/bees come out and enjoy the weather, and as for us, we enjoy the change in weather as well as beautiful days coming along with it, so add some flowers to your shirts, etc. etc.
just because it's gotten sunny and the weather gets a bit warmer, doesn't mean that it won't get chilly; bring out those jean jackets along iwht your outfits!
How I styled my outfits: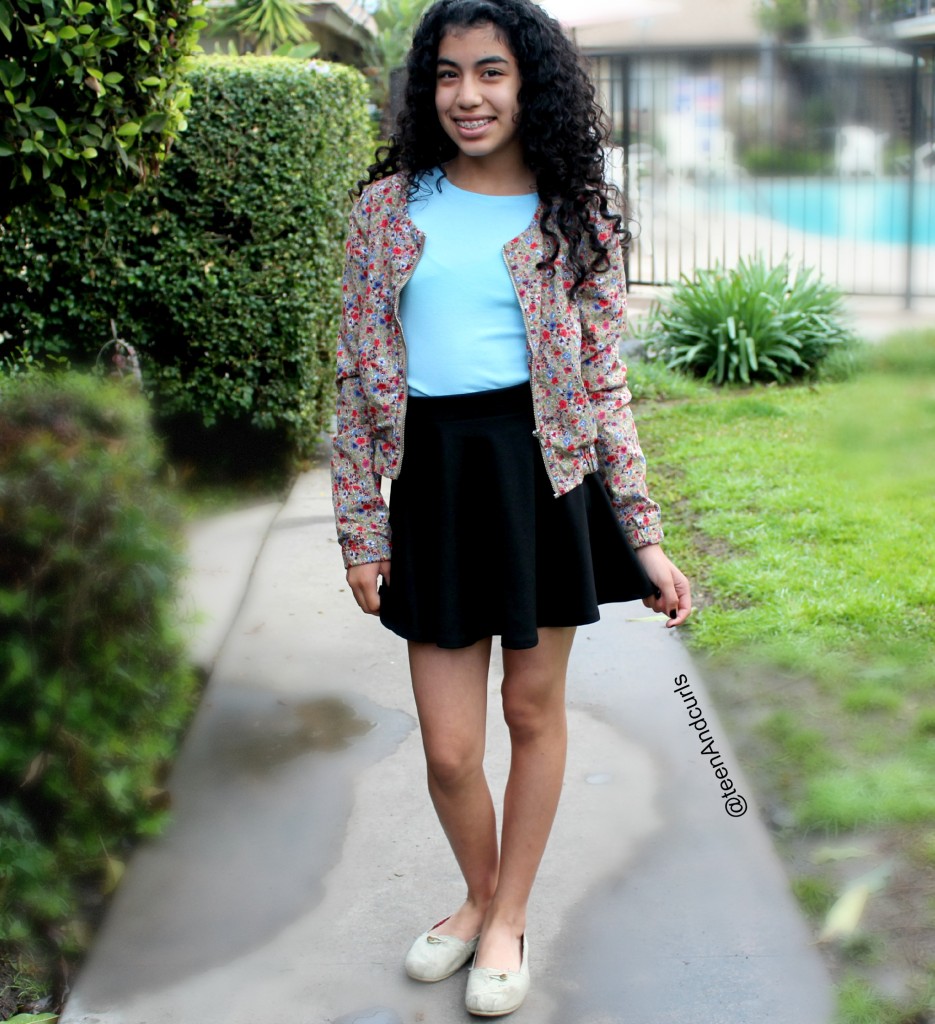 Long sleeve- Justice (already had it)
Skater skirt- Marshall's 
Shoes- I don't remember lol
Jacket- thrift store ><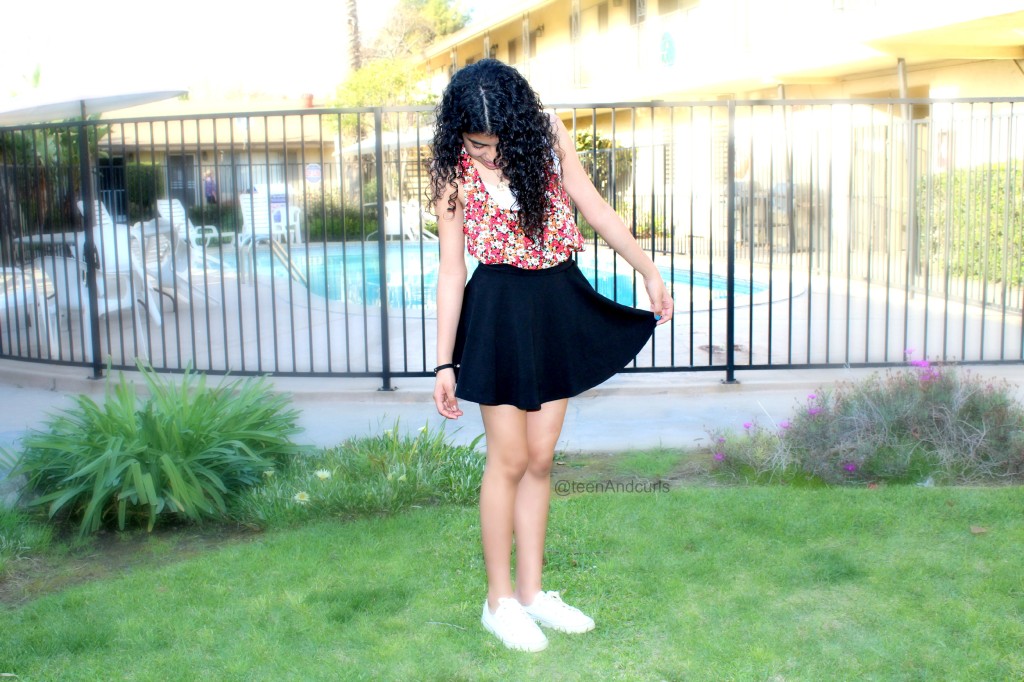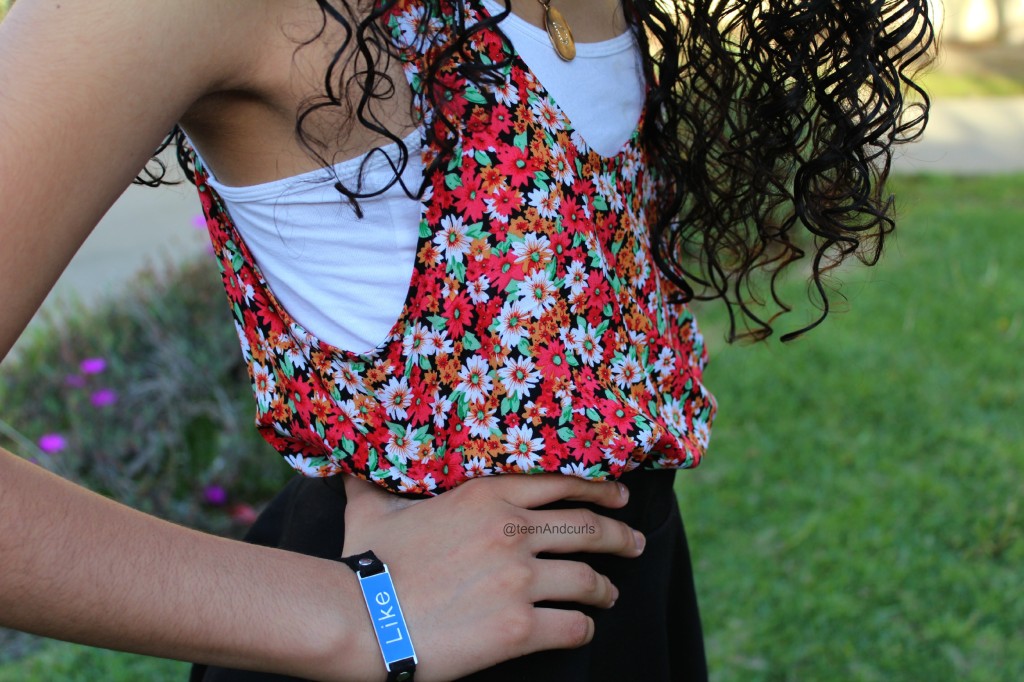 Flower crop top- Marshall's
Skater skirt- Marshall's
Undershirt- Forever 21
Bracelet- Forever 21
Shoes- Burlington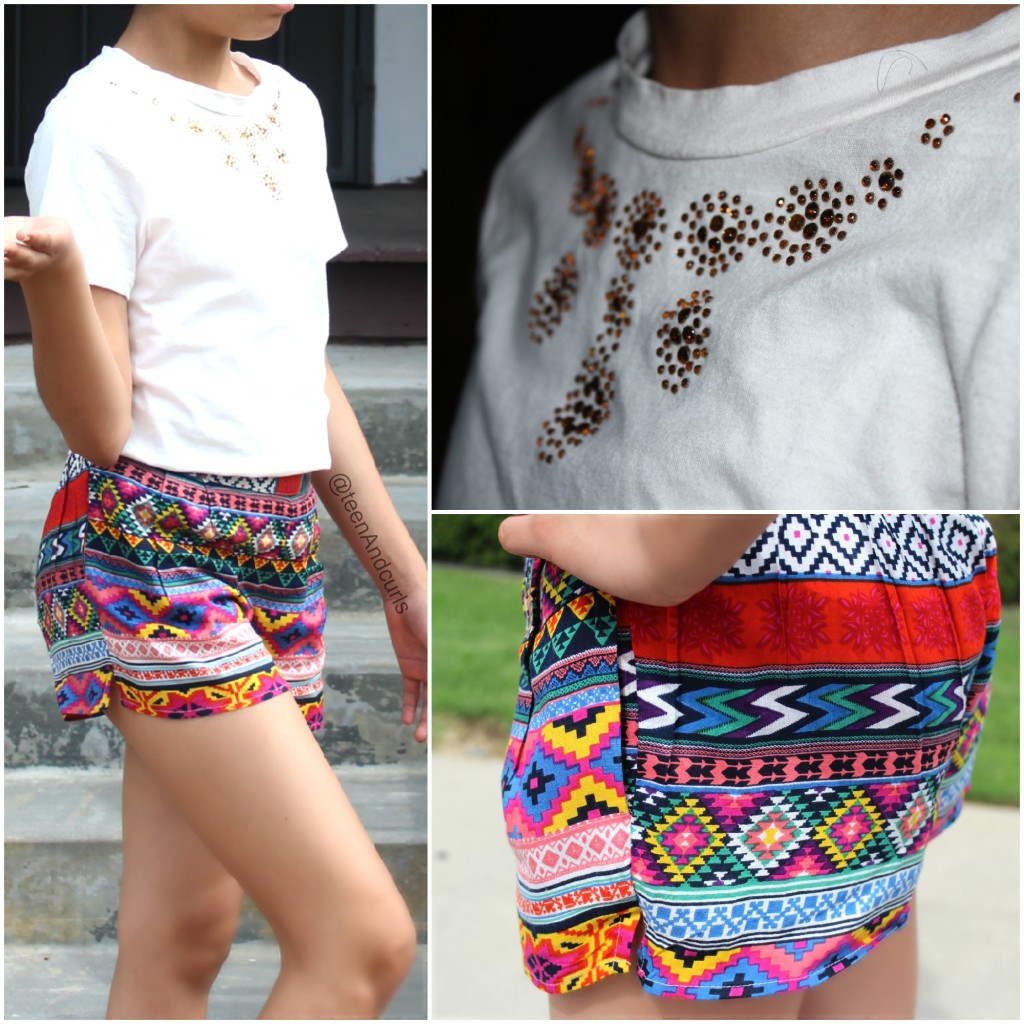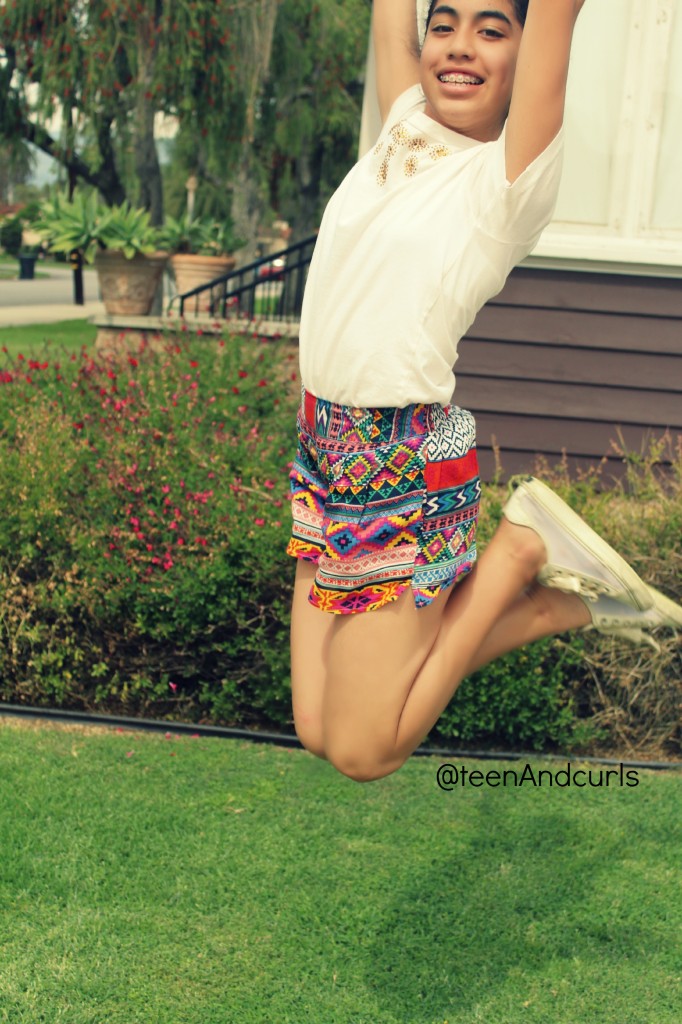 *I went for the indian style look, lol*
Shirt- Marshall's
Shorts- Marshall's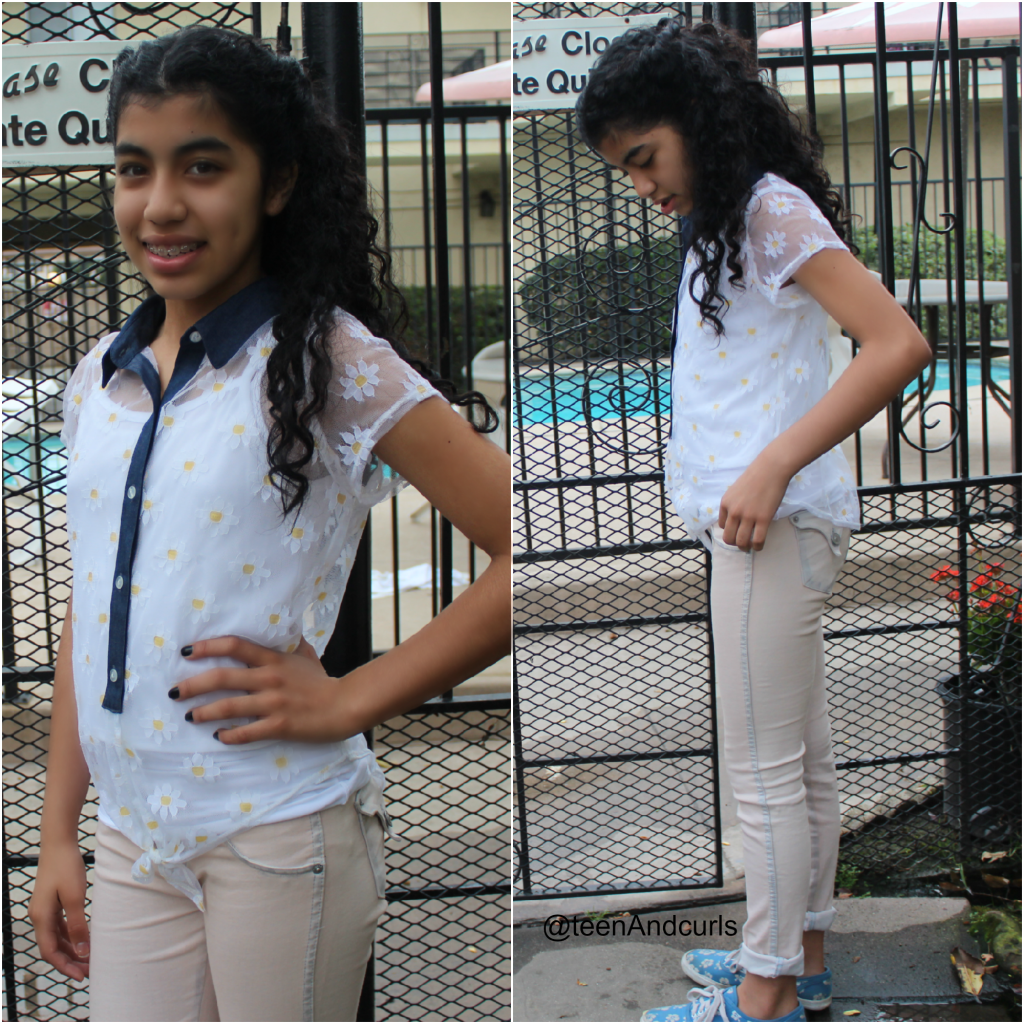 Shirt- Marshall's
Shoes- thrift store, lol
Washed off jeans- Marshall's
For more information on these looks, please watch my whole haul video here